Time flies, the busy 2015 was passed in an instant while the anticipated 2016 is walking toward us.The new year create the new goals and hopes. Lianyungang Yunzhibao Foodstuff Company's 2016 Spring Festival party was opening at Shijiyuan hotel on Januray 23. All of the staff get together with the leaders and had a.great time.The chairman Yuzhong Xu and his wife arrived and made a congratulation that day. At the same time, we also invited our partners to enjoy the party.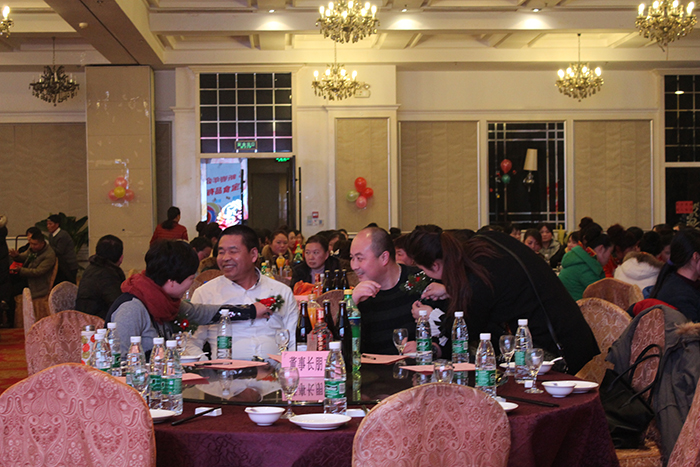 Our staff brought a lot of wonderful and colourful performance, such as dance, singing, comic dialogue and so on, while the draw link run throuth the whole party. With the Lucky Draw activity starting, the annual party comes to a new upsurge. At the party, colleagues not only enjoys cheers and laughter, but also become more and more closer from each other. Songs, applauses, and cheers are rippling at the party, especially during the leader and employee interactive program and the exciting Lucky Draw activities. The whole party comes to one and another upsurges, with happiness and harmony lingering around this big family.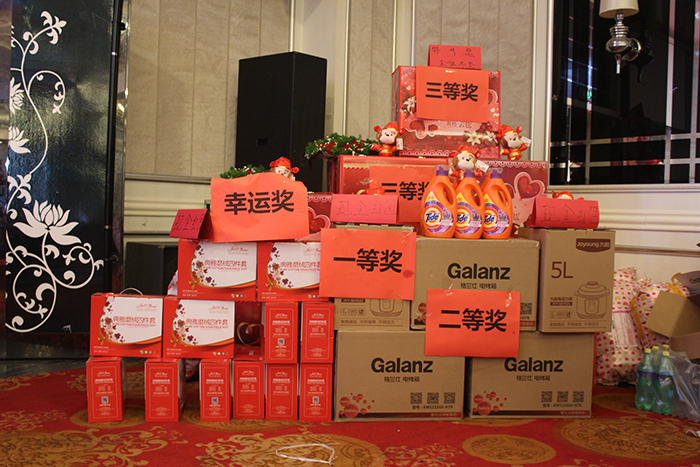 The brilliant 2015 year was passed by,and the full of hope and challenge 2016 year is coming In the past year, we shared joys and sorrows, through thick and thin. In the year of 2016, we are full of longing, passion, and hope. Let us stride forward to embrace a more splendid future with faith and courage.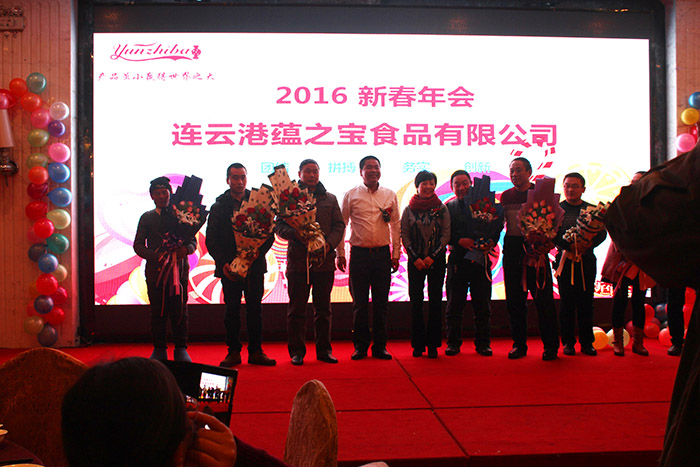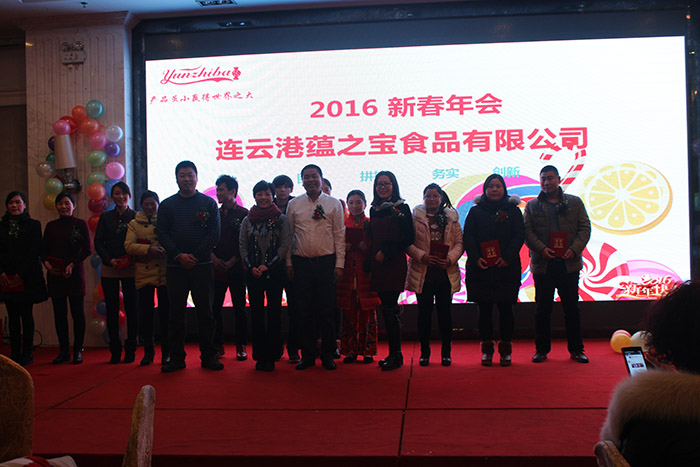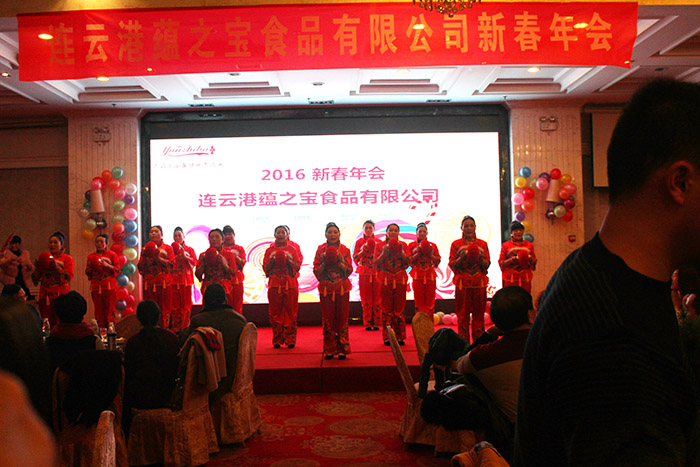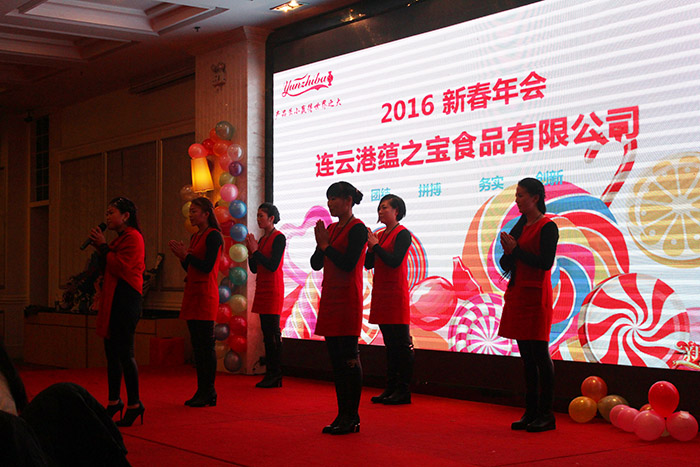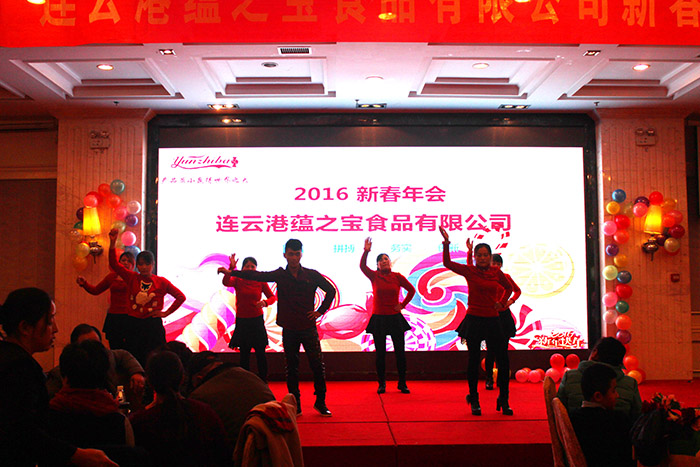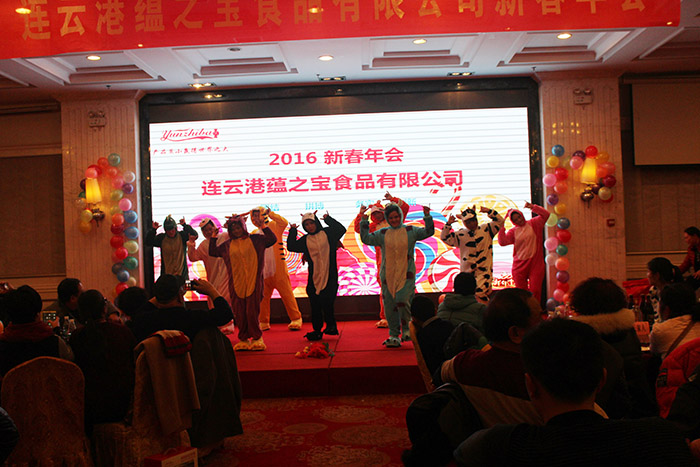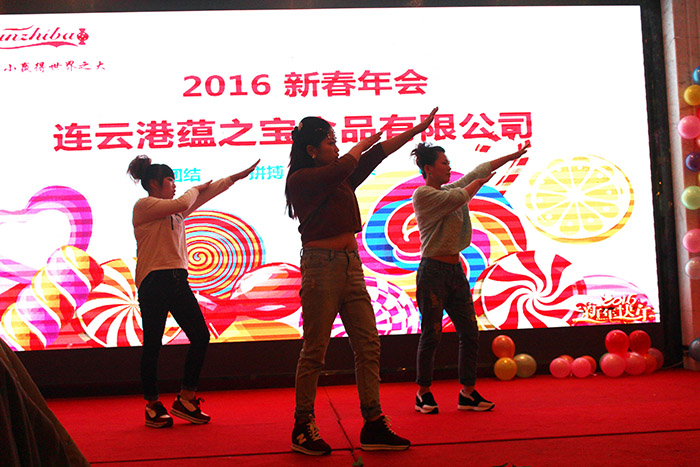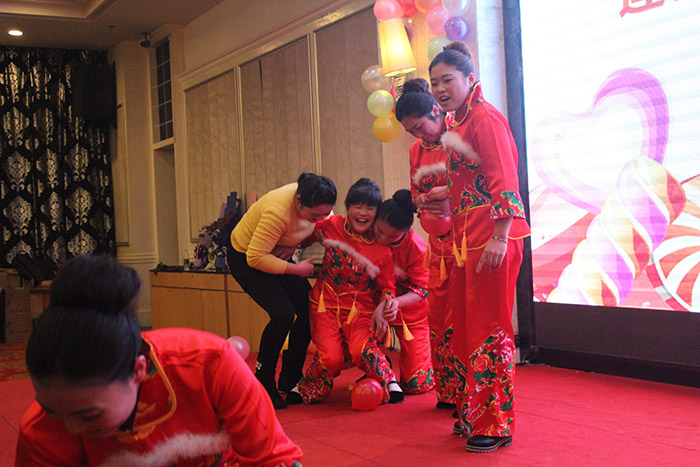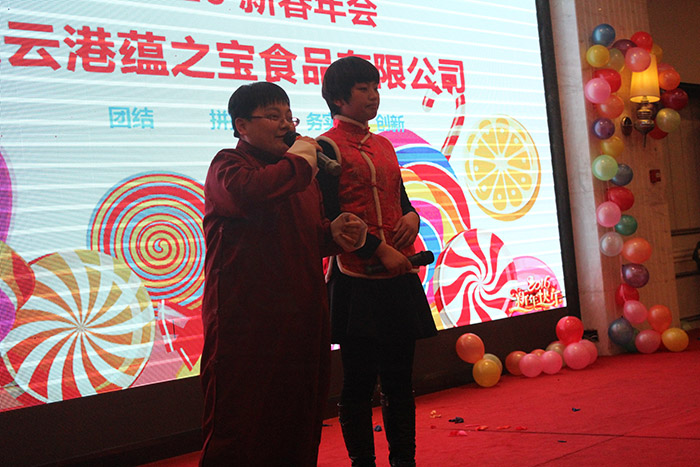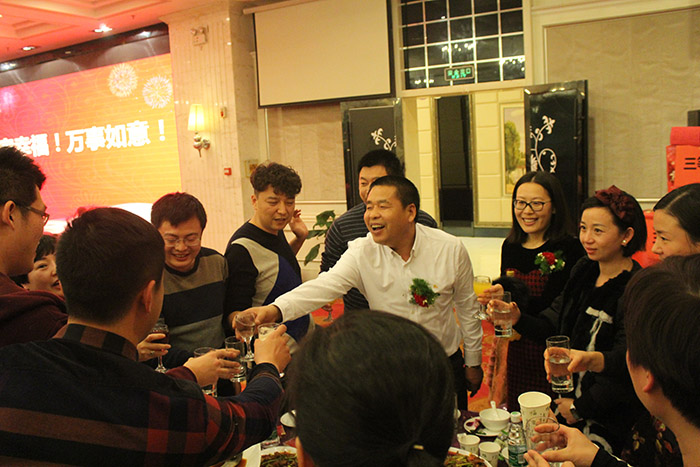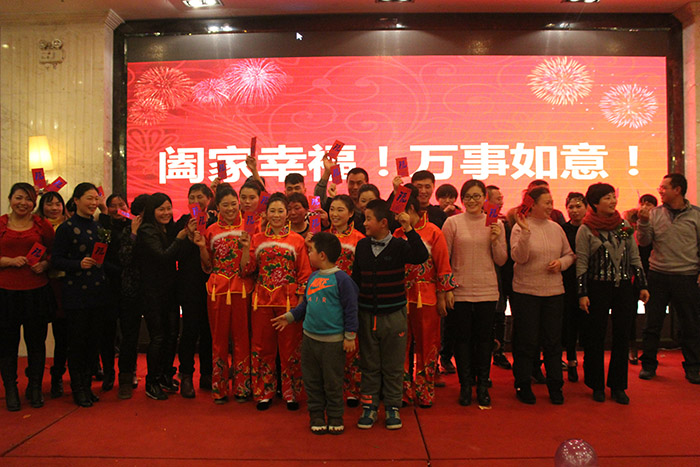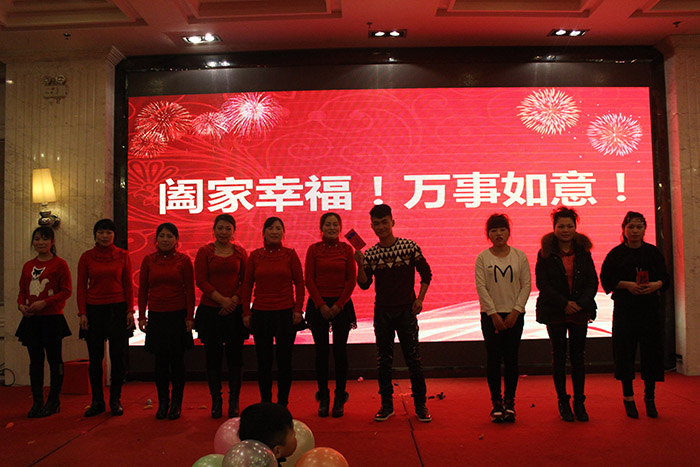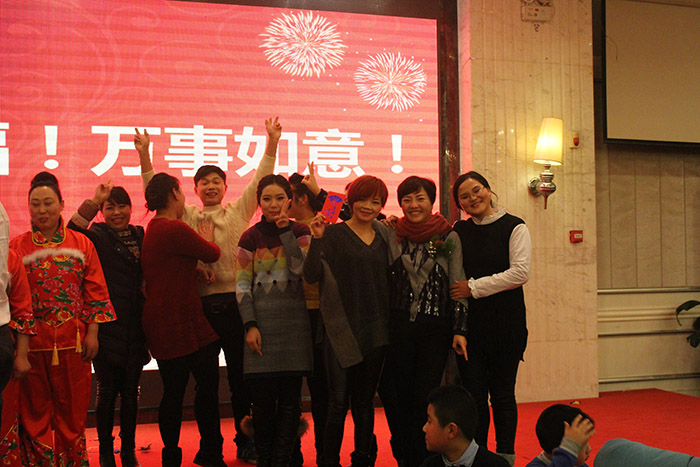 We thank the company to give us this platform with a grateful heart,and we will work harder in the year of 2016.